Niamh O'Loughlin: Fort Building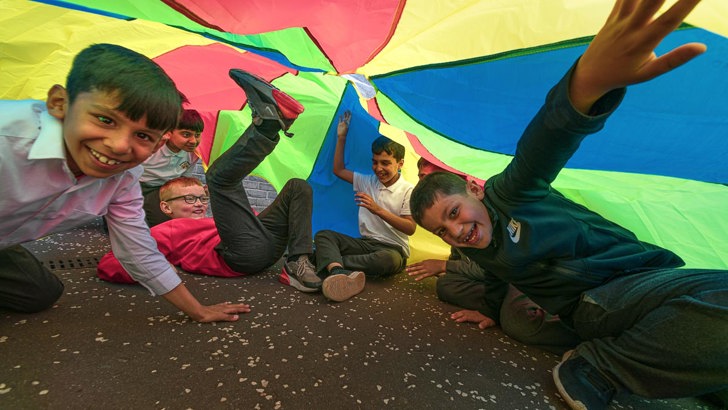 In the past year, dance maker Niamh O'Loughlin has become fascinated by how we make the most of our creativity, and use what's around our houses. Feeling like she just didn't have enough space or a place that was all her own, she started to build blanket forts, then began to share how to build these online.
For Tramway Beyond Walls, Niamh is encouraging you to come and build forts of all shapes and sizes, with her videos, a fun activity pack and an online den build.
'I found it super fun (especially when they fell down!) and I hope that you will too.'
Niamh has also been encouraging local school pupils to do some fort building too, inspiring a spirit of cooperation, creativity - and lots of laughter.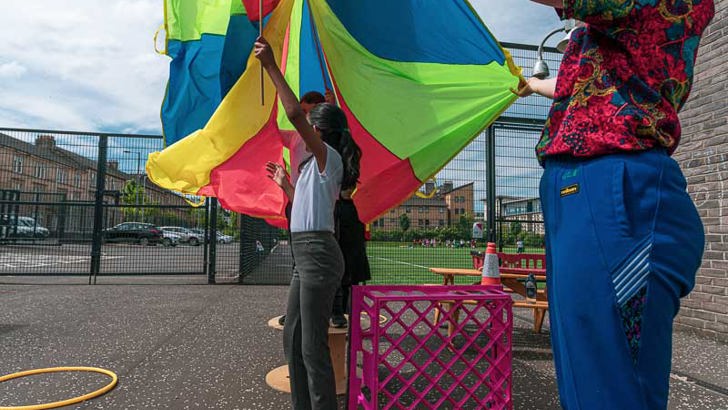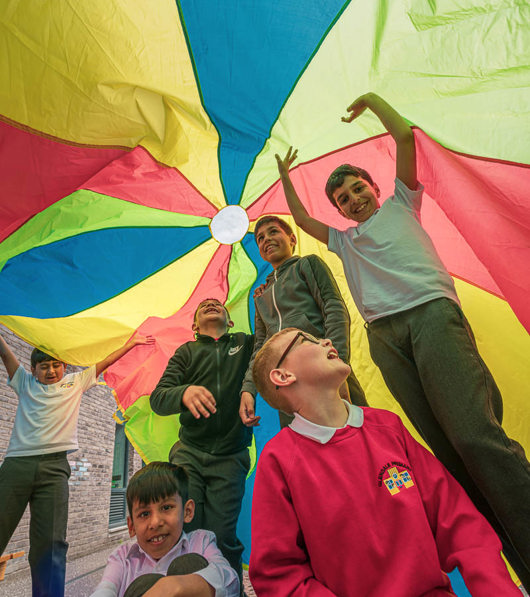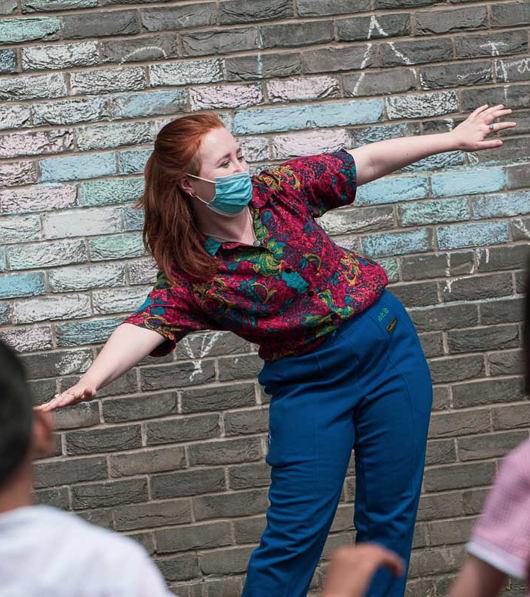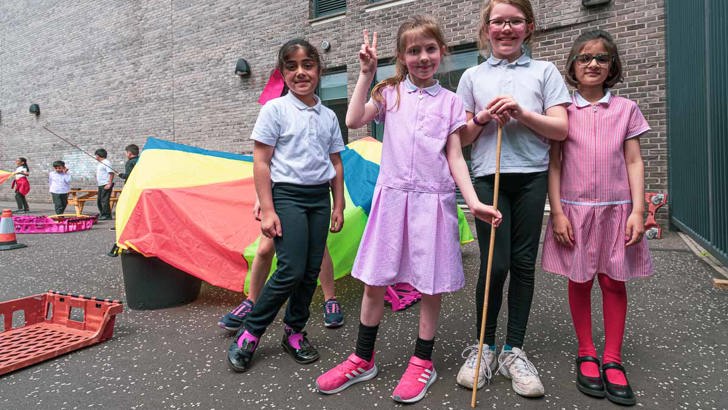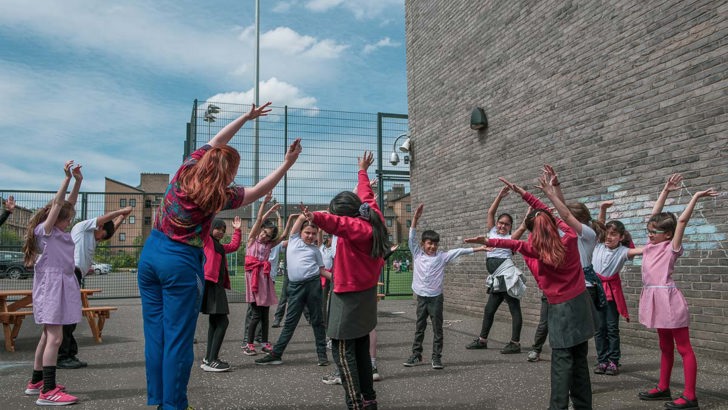 Get involved
In April 2021 Niamh hosted a series of free fort building Zoom sessions, where she invited young audiences and families to build forts of all shapes and sizes, from the simple to the adventurous.
She also created a series of fort building videos which you can still watch and follow on YouTube, accompanied by an interactive poster which you can download from the links at the bottom of this page. 
Watch her introductory video here: 
All photos on this page by Still Motions Arts