On and On and On and On and On | Greg Sinclair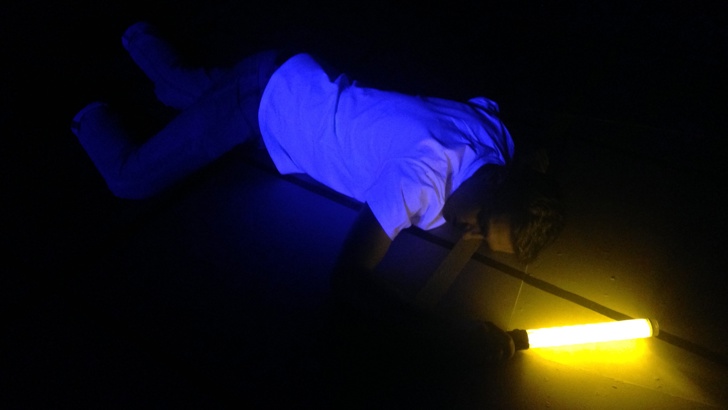 This work is inspired by the Dancing Plague of Strasbourg in 1518, where hundreds of people mysteriously started dancing non-stop for days. The cause of the epidemic, which lead to several people dying of exhaustion, remains a mystery. Greg will also research further historical acts of group psychoses.
Using movement and voice practices, the work will be constructed like a musical composition where repetition, texture and silence will inform the thematic material.
As an artist who has made a lot of work for younger audiences, Greg used this residency and bursary to explore making work for an adult audience with the aim to further develop the work.