Access
It is our aim to make Tramway as accessible as possible for all our visitors.

This page includes general information about access and facilities in the venue, but if you have further questions or additional requirements please contact us before your visit.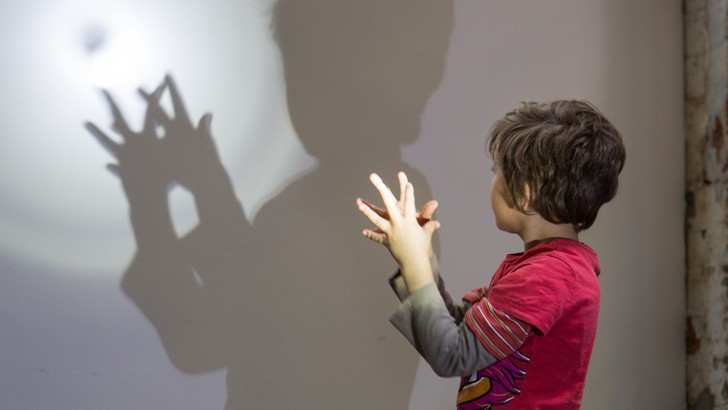 Overview
All public areas in Tramway are wheelchair accessible, with lift access to the mezzanine and first floor. (Please note, to comply with current physical distancing measures only one person/visiting group is able to enter the lifts at any one time.)
Accessible toilets are available on all three public access levels and come equipped with handrails and emergency pull cords. All accessible toilets are single cubicle and gender neutral.
Assistance dogs are welcome at Tramway (please note, due to the nature of the building and our neighbours The Hidden Gardens, ONLY Assistance dogs are permitted.)

Individual exhibitions, events and performances may have specific access arrangements. Please check the event pages for more details.
Seating
All the seats in our T1 and T4 theatre spaces are 38cm wide and 40cm deep
There is a gap of 30cm between the edge of every seat and the back of the seat in front of it.
All seats have arms.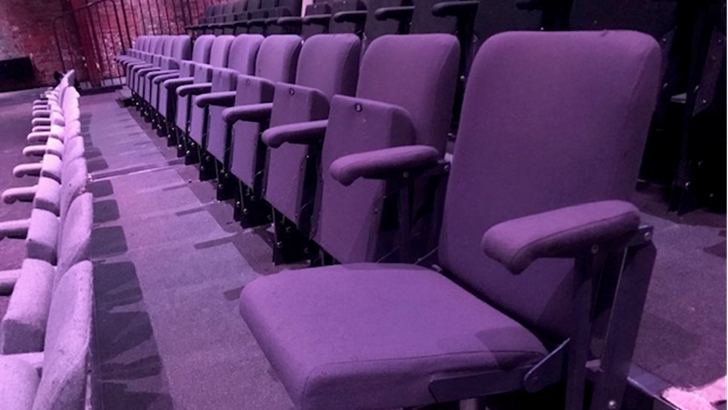 Families with Children
Tramway is a family-friendly venue.
Breastfeeding is welcome here.
We have baby-changing facilities on the ground floor, and our Café Bar has a family corner. High chairs are available.
Please note, children under 12 must be supervised at all times.
Occasionally our exhibitions may not be suitable for younger visitors. This will be clearly signposted but if you have any questions about what's on, just ask our front of house staff.