Tramway Supports: Annie Lowry Thomas
After Party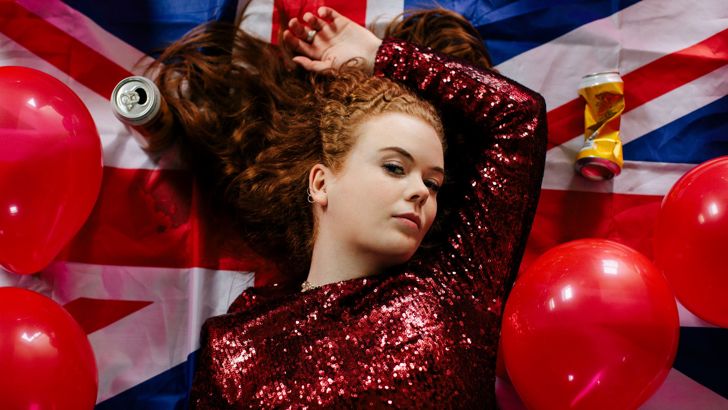 Remote Residency
Annie Lowry Thomas and Conner Milliken are delighted to have received a Tramway Supports award to support the next stage of research and development of After Party; an exploration of personal and political comedowns growing up as children of New Labour.

It's a performance about late nights, early mornings, Zoom seshes, party politics and men who let you down. It's also about Britpop, Brexit, broken promises, boomers, zoomers and 7am breakdowns. It's about Tony Blair and all of our Dads...
They will be using the residency to explore new performance material, as well as collaborating with artists Daniel Hughes and James Oglethorpe, in person and online.
A digital sharing of After Party will be premiered on Tramway TV.
Image © of Annie Lowry Thomas