Company of Wolves - LABS
Devised Touring Theatre Forum, 22 to 24 May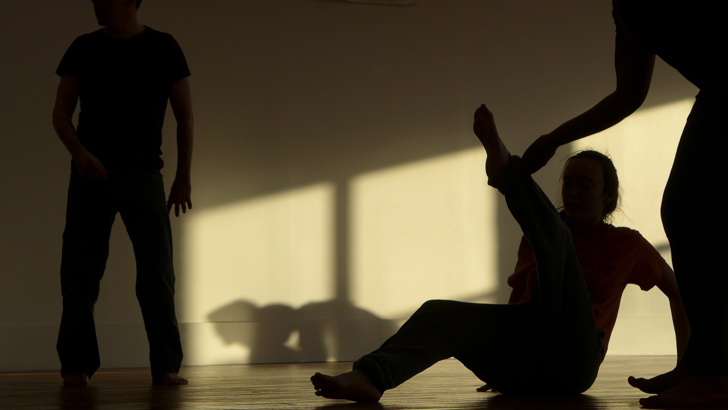 "We'll be investigating two strands of activity that are both part of LABS, our new pilot programme of professional development and community-building events for theatre-makers in Scotland.
For the first two days, we're inviting five artists to work alongside us to explore mythologies, fairy stories and traditional songs from Scotland, and the travel lines these stories have taken over sea and time.
On our last day, we're initiating a forum for companies who make, tour, and produce their own devised theatre / performance in Scotland, in what we hope will become a bigger, more regular event in future. Running a theatre company can be isolating and lonely work. There are probably lots of things we have in common, that we could share, and learn from each other. This day gives us a chance to start that conversation, and learn how to shape it for more of the community going forward."
Instagram: @companywolves
Twitter: @companywolves
Facebook: @companyofwolves