Company of Wolves - The Bacchae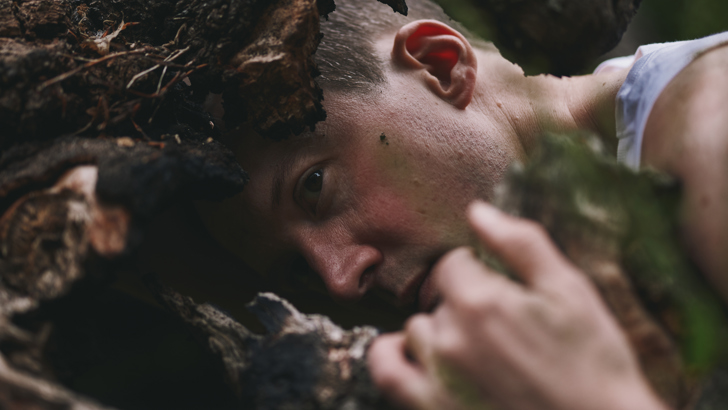 In development Monday 4 - Friday 8 September 2023
Company of Wolves will be developing and rehearsing their new solo reimagining of THE BACCHAE by Euripides.
Created, written and performed by Ewan Downie, and directed by Ian Spink.
Ahead of its premiere this autumn at The Barn in Aberdeenshire and The Byre in St Andrews, Company of Wolves will work on the final stage of making this new solo contemporary performance.
A god who doesn't fit in.
A woman barely holding on.
A king who refuses to dance.
What happens when they all let go?
This new solo performance weaves together storytelling, dance, and songs in ancient Greek, to take us on a journey from repression and denial to renewal and release, to explore the beauty and violence at the heart of letting go.
An invocation. A celebration. A sacrifice.
"A masterpiece"
A Younger Theatre, on Achilles
"Chillingly memorable"
The Herald, on Achilles
Image credit: Louise Mather