Craig Manson | GAYBOYS
Resident from 6 to 10 January 2020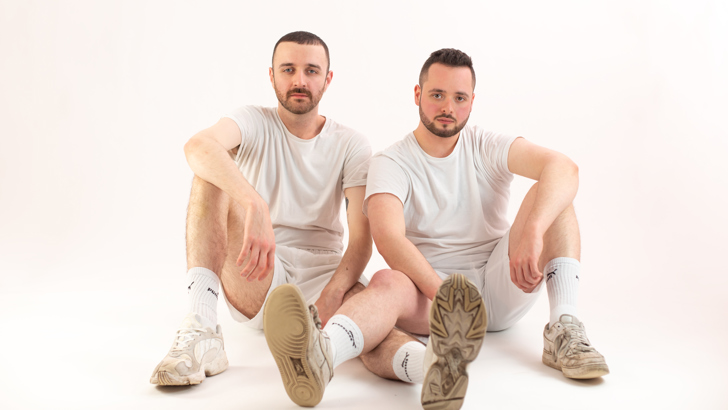 Craig Manson's new production of GAYBOYS is a performance that explores the mainstream exploitation of LGBTQIA+ identities for capitalist gain.
GAYBOYS explores the notion of queer 'visibility' within commodification. From the rainbow sandwiches in M&S, to banks pinning up pride bunting, the marketing of gay culture is increasingly fashionable. Does this necessarily mean society is more accepting? GAYBOYS is a choreography performance exploring the commodification of queer culture, and what it means to live in the age of 'acceptance'.
In this residency Craig explored these ideas through directing a choreographic process with artist Conner Milliken.
The live performance of GAYBOYS was due to be premiered in April 2020. The delay of the live event due to the COVID-19 pandemic radically shifted its themes and direction. As a result, Craig took elements of the work and explored them as an experimental 20 minute film, showcased on Tramway TV in April 2021.
It was funded by Creative Scotland, with support from Tramway and the CCA.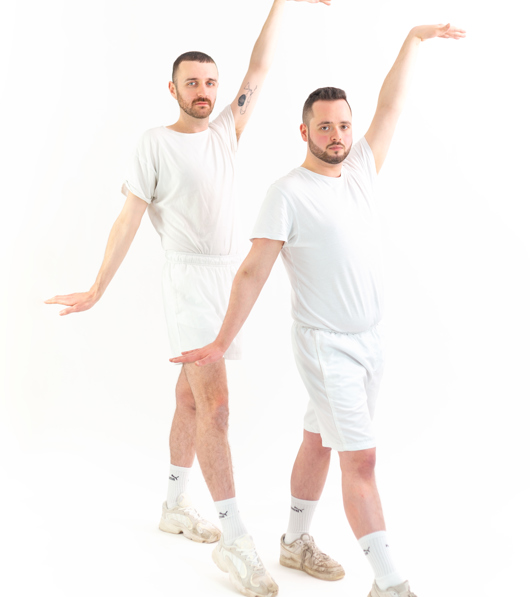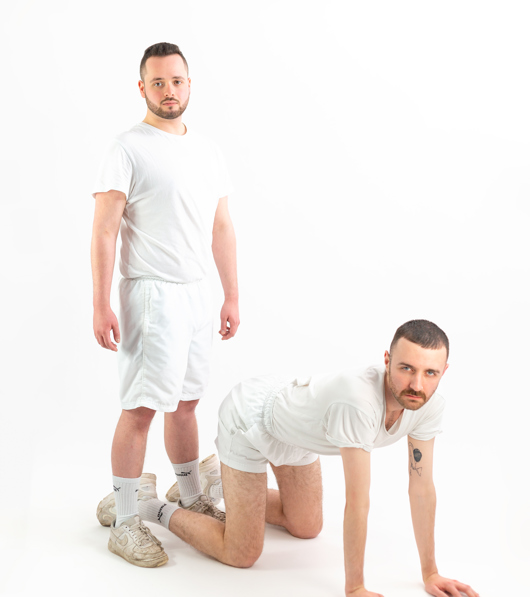 Photos from Craig Manson: Gayboys the Movie!
Photography Daniel Hughes