Craig McCorquodale - In Search of Social Sculpture
Residency 26 - 30 June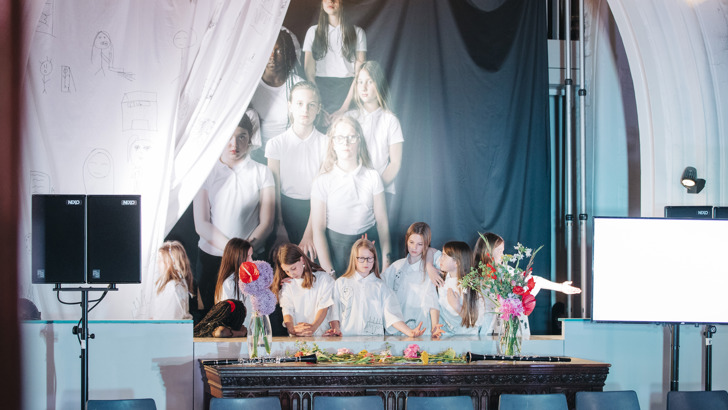 Craig will use this residency to begin work on a new site-specific project between performance and live cinema.
He is interested in developing performance panoramas, where the playing space is broadened and multiple actions happen at once. With this new project, Craig wants to develop a cinematic superstructure for artists and local people to perform live all around the city for an audience on a hilltop.
Tableaux, actions or choreographies will be filmed live and cast back to a screen, one after another. A baker might sing an aria. A child might perform a piece of text from their bedroom. A local dance troupe might dance in the pond of a city park.
Craig will work with a cinematographer, a composer and an architect to develop material. Working with people who live nearby, they will research the Renaissance paintings of Pieter Bruegel, the film work of Roy Andersson and conventions from classical theatre and opera. These references offer a curious discrepancy between the theatrical and the mundane, and it is this territory - the theatricality of everyday life - that Craig wants to play with.
Instagram: @craigmccorquodale
Twitter: @CraigMcCorquo
Photo by Andrew Perry