Barrowland Ballet presents
Date
5th Nov 2022
7.00pm - 8.00pm
Price
£3
Location
Tramway
Book tickets
0845 330 3501
0845 330 3501
If the ticket price would make it difficult for you to attend at the moment, Barrowland Ballet also have a number of free tickets available. Please email info@barrowlandballet.co.uk if you would like to reserve free tickets.
Barrowland Ballet presents an evening of contemporary dance giving voice to Glasgow's Southside. Featuring a live performance of Monument, the latest work from intergenerational company Wolf Pack, and dance-films Hoods Off, Frames and The Tea Party created in collaboration with St Albert's Primary School, Pollokshields. 
This programme will also take place at Tramway from 3pm on Sunday 6 November
Monument explores the numerous environmental and political issues concerning us all today, delving into the themes of connectivity, human equality and power. Inspired by Kurt Jooss's "The Green Table" depicting politicians arguing over power while the ice is melting, Monument explores the contradiction between political power and sincerity in people. Created and performed by Wolf Pack, Barrowland Ballet's Intergenerational Company working in collaboration with Aya Kobayashi.
Hoods Off was created in collaboration with pupils from St Albert's Primary School, Glasgow. This powerful film describes moments in the lives of young people where they have been judged for what they are, not who they are.
Frames was created in collaboration with young people with complex needs from Isobel Mair and St Albert's Primary School. It celebrates our connection with the natural environment, and each other.
The Tea Party is a comical piece created with pupils from St Albert's Primary School, inspired by Barrowland Ballet's Film Loose Leaf Tea. Supported by Creative Scotland.
ACCESS:
Captioned
Highly Visual / No or Little Text
This event includes the screening of dance films which contain captioning for any spoken work, and a dance theatre performance with very minimal spoken word.
Wolf Pack is supported using public funding from The National Lottery Community Fund, Young Start.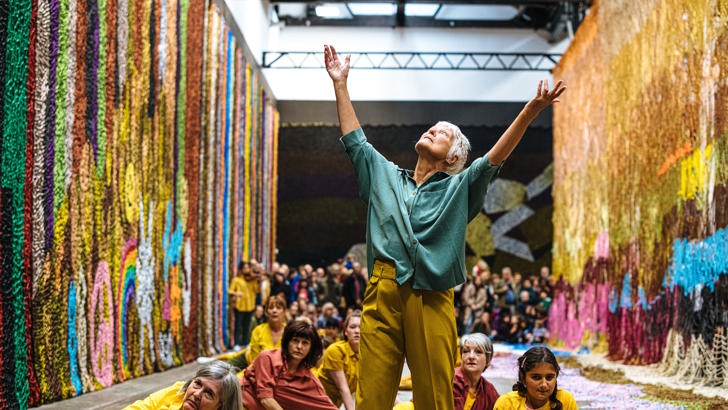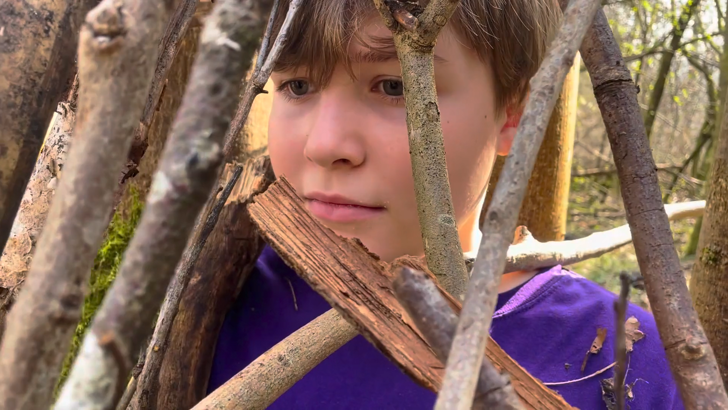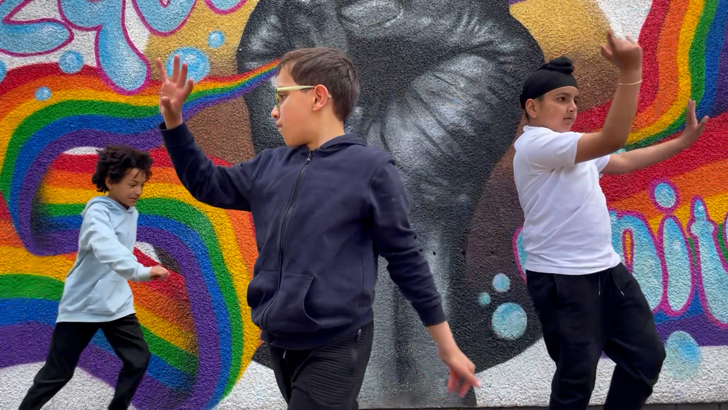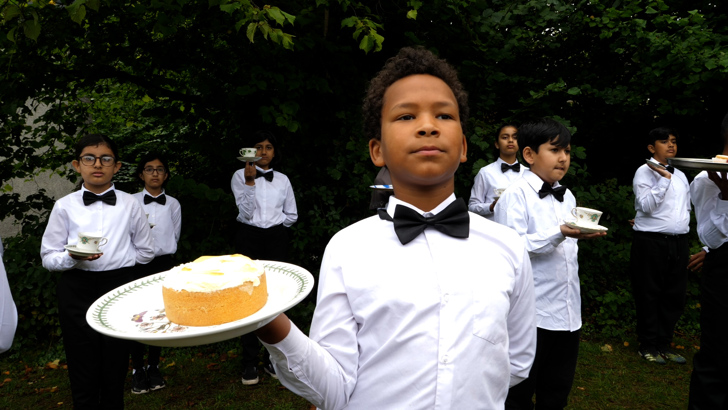 Images:
Wolfpack (photo by Brian Hartley) 
Frames
Hoods Off (photo by Monika Smekot)
Tea Party 
Header image: Tea Party