International Remote Residencies
Tramway's International Remote Residencies programme was a call-out to Scotland based artists working in the fields of dance and contemporary performance who had a desire to collaborate and participate in a virtual/online international exchange.

It offered a context for artists to test pilot solutions to develop their work across borders whilst COVID-19 continued to reduce international mobility. Here are the projects which were selected for support.

Skye Reynolds and Khamlane Halsackda (Sweden)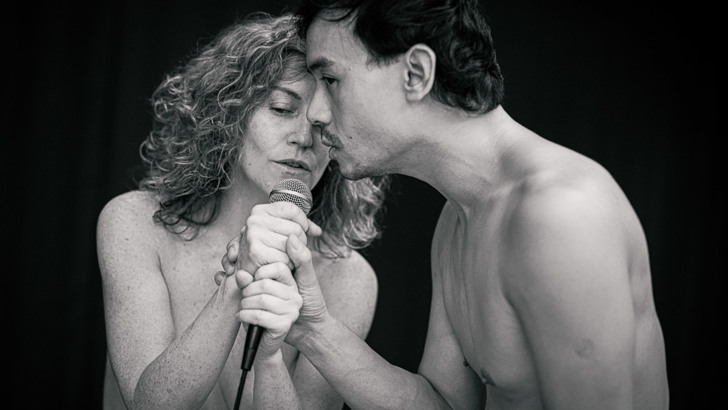 Skye Reynolds and Khamlane Halsackda (Sweden)
Edinburgh-based dance artist and performance-maker, Skye Reynolds, collaborated with Khamlane Halsackda, a Lao/UK dance artist based in Sweden, to progress critical research into the creation of their new duet 'S/He in the Flesh,' a work-in-progress initiated in 2019.
The artists explored key themes and developed textual/ vocal/ visual responses, mining the simple possibilities offered by a digital interface. Referencing punk, technology and female renaissance nudes they generated language to reveal 'what' they want to say and 'how,' including how they relate to their bodies and the experience of working nude as man and woman.
They were curious about what determines the way something is seen or experienced through technology, and how this could extend a sense of intimacy and human interaction. Using their devices (phone/laptop) the artists framed their textual/audio-visual ideas to pilot material, questioning how these elements could develop into content for actual performance.
In April 2021, the duo presented a sharing of this work in development as a live stream on Tramway TV.

Image: Brian Hartley
Vince Virr and Yuck Miranda (Mozambique)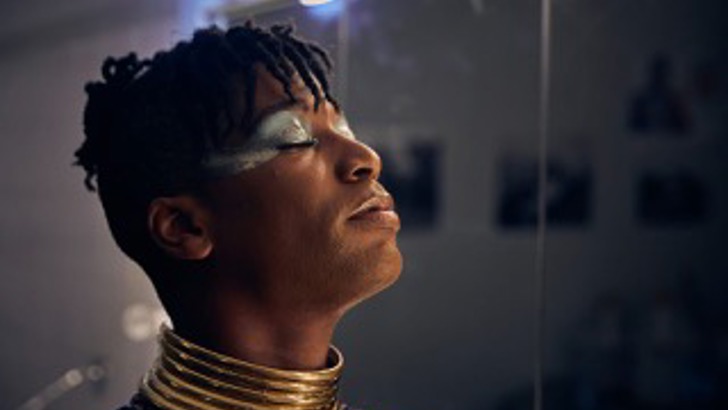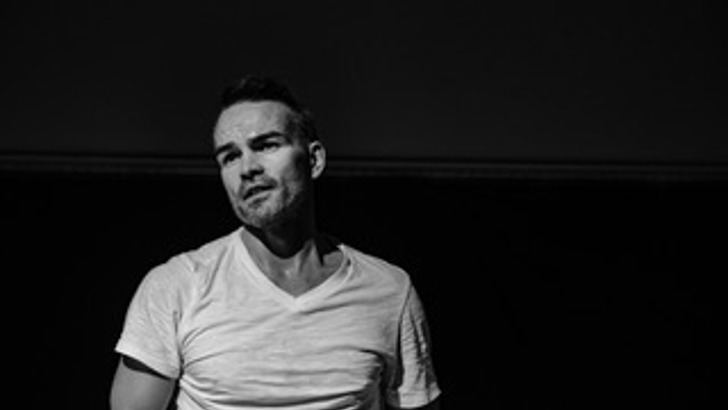 Vince Virr and Yuck Miranda (Mozambique)
The concept of homosexuality that exists today in Mozambique was imported by European colonisers. Yuck Miranda believes that the pre-colonial queer identity has been preserved by the traditional music and dance of Mozambique and its southern African neighbours.
In their Remote Residency, which took place during LGBT+ History Month in February 2021, Vince Virr and Yuck Miranda undertook an exploration of queerness in the words, rhythms and origins of these songs with their lived contemporary queerness as their starting point.
Kerieva McCormick and Gary Stewart (Jamaica)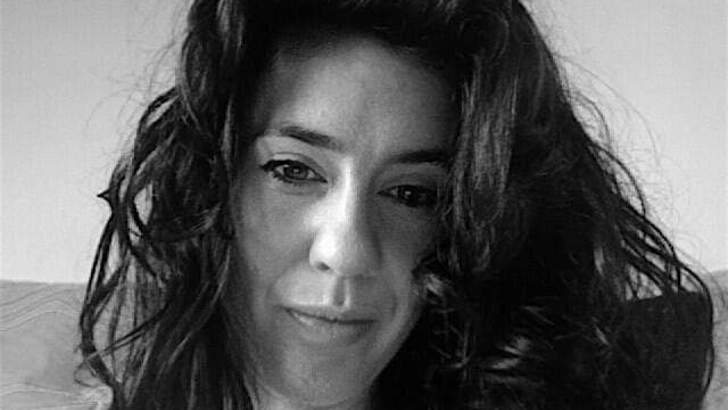 Kerieva McCormick and Gary Stewart (Jamaica)
Director of KAM-RI Dance Theatre Kerieva McCormick was in residency with visual artist and former Head of Multimedia at Iniva (Institute of International Visual Arts) Gary Stewart.
Stewart specialises in transatlantic Black narratives through film and installation, and an important undercurrent of KAM-RI's latest project is the 'Black Transatlantic' – focussing on the Windrush era of migration, Soundsystem culture, and the complicated relationship between the UK and the Caribbean.
Their residency will involve artist-to-artist conversation around approaches that best present these themes authentically- the creation of digital filmic ideas that will form an atmospheric and authentic backdrop for the current work, moving image montages that will show their working process, and methodologies around audience response when placing historical narratives in the digital realm.