Judith Williams: we have come to be danced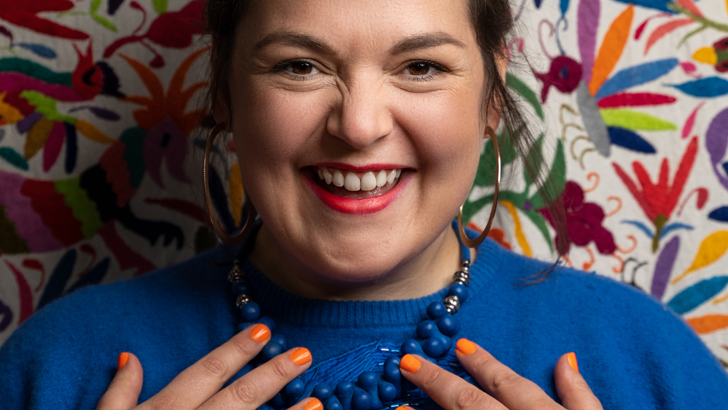 Resident on:
Monday 24 - Friday 28 October 2022 (venture solo)
Monday 21 - Friday 25 Nov 2022 (open the circle)
In this residency, Jude will explore the creation of intimate and expansive rituals for these times, marrying her art, activist and celebrant life together. She'll sing and create lullabies of longing for A Quiet Revolution. 
Explore in the landscape of her body.
Spend time with what's rising in her voice.
Tending the liminal spaces. Honouring thresholds. Forever becoming.
Find Jude on Instagram:
@jude_jwilliams
@jude_celebrant_scotland
@quietrevolutionairies
'Ritual is the theater of magic: transformation through communication. It is the ancestor of all art and its future if we want to build worlds that reclaim the commons, rather than nourish extractivist culture. Like carnival, ritual erases the space between performer and public, life and art. It replaces extractivism with care, representation with reciprocity, it gives back the force of a specific time, place, and community to art.'
[from We Are 'Nature' Defending Itself - Isabelle Fremeaux and Jay Jordan]
Photo of Judith Williams by @cursetheseeyes