Rosanna Irvine | Geologies (working title)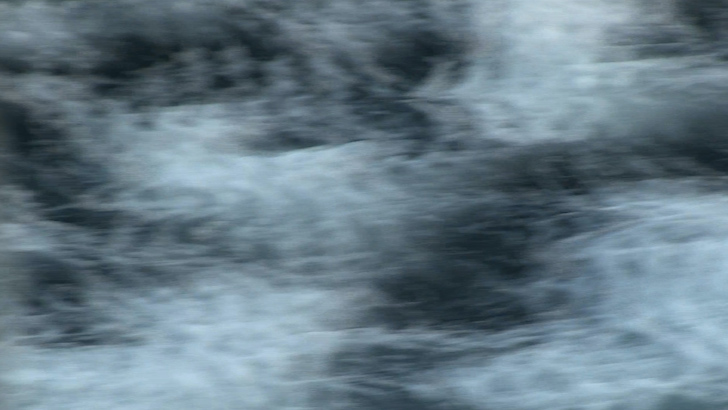 Rosanna Irvine's residency will be spent doing some early research towards 'Geologies' (working title). The project addresses the socio-historical layers implicit in the geologies and geographies of the Glasgow area, the Clyde waters and the isle of Arran - sites that are variously stratified in their geologies and in their layers of Empire and imperialism. She is approaching video, movement, text and sound as 'layers' that might reflect, through poetic means, the dynamic and complex relationships between the natural world, deep time and the political and historical narratives that are (un)told.

The residency will also include an open workshop inviting dancers to explore the developing ideas.