Steven Anderson
Edges of Holding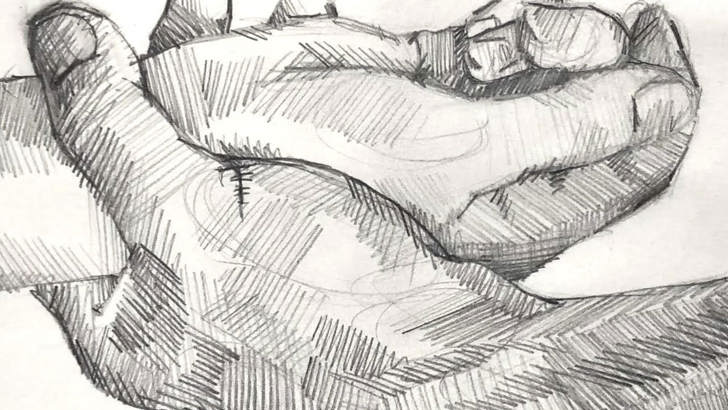 Residency - Monday 6 to Friday 10 February 2023
In this residency, Steven Anderson is developing Edges of Holding, a performance exploring what constitutes legitimate force within frameworks of care.
In systems of healthcare and security, a person may be lifted, lowered, pushed, pulled and carried, or blocked, restrained, struck or twisted - depending on the age of the person, the reason for being moved, the needs of their care, and the care needs of others around them.
Working with collaborators from health care and security professions, Edges of Holding will uncover power dynamics within a spectrum of contact movements that are at once everyday and extraordinary. Examining the idea of passivity being aligned with inferiority, the performance will deconstruct hierarchies of control towards reclaiming agency of the weak.