V/DA | Sonic Séance
Resident from 29 April to 3 May 2019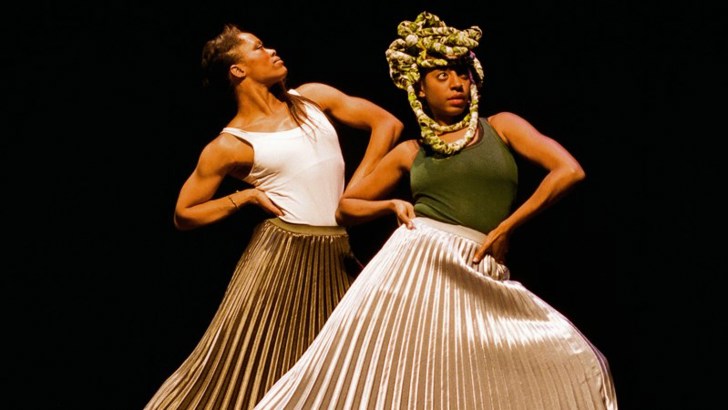 V/DA undertook final development for their production Sonic Séance, which then premiering at Tramway as part of Take Me Somewhere Festival 2019, on 18 and 18 May.
'A spiritual collective energy materialised through sound and music, dance and voice. This is an invitation to the séance. A vent of desperation, a call for empowerment from the ancestors. Sonic Séance is a passage through the minerals of our earth, ancient symbols, sexual leverage and colonial primitivist fantasies.'
V/DA is a multi-disciplinary, collaborative collective, crossing the lines between dance, theatre, music and events.