White and Givan | Worn
Residency from 24 to 28 June 2019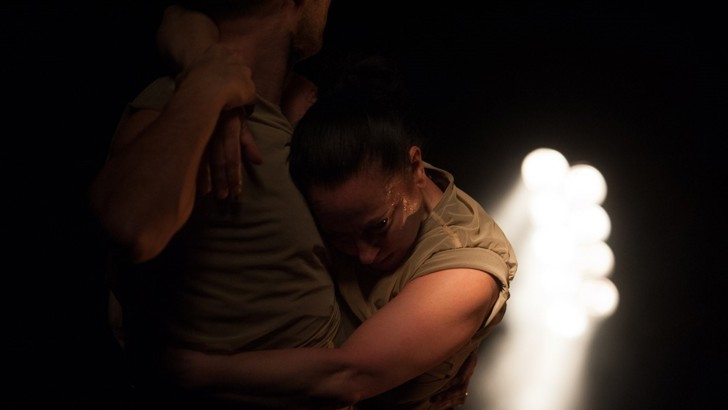 Errol White & Davina Givan aim to explore how the body is affected by time and space, and to reveal how a lifetime of association can affect the paths we take, and choices we make or are forced to.
"Experiences that mark us stay with us through life, often carrying us back to the past, informing the present and possible futures."
Once you strip back the layers of your history do you recognise yourself?
These are exciting questions to ask, even more so for an experienced co-creative team who have spent over a quarter of a century together.