LoveDanceScotland Commissions award £70k to two independent dance companies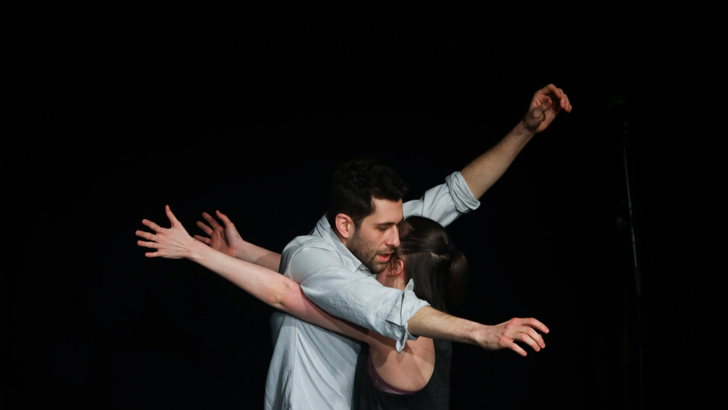 Tramway is among three leading dance organisations in Scotland collaborating on two new commissions, created to help sustain Scottish-based independent dance artists during the coronavirus pandemic.
The artists selected for the commission are Shotput who will debut Totentanz, a playful live performance and photography project, and FRAN.K who will present the durational film installation Living in the Space Between.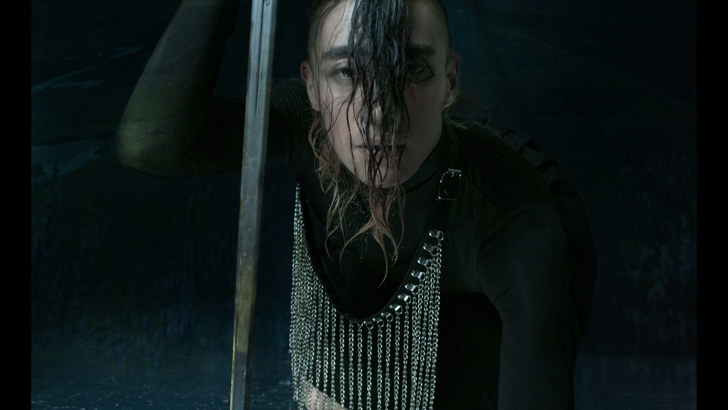 The Commissions will enable a step-change in the career of the artists and employ 33 freelancers across the two projects at a critical moment for the independent dance sector.
The Commissions are supported through the Scottish Government's Performing Arts Venue Relief Fund and they aim to reconnect artists, audiences, venues and communities and to celebrate the dynamism of dance in Scotland, and the diverse array of voices that make it what it is.
Dance Base Scotland, Dundee Rep Theatre and Scottish Dance Theatre & Tramway, Glasgow have today announced (Tuesday 19 January 2021) the artists selected for their new #LoveDanceScotland Commissions. It is the first time that the three organizations have come together as commissioning partners and pooled together their expertise and resources to support independent artists. The commissions have awarded £35K respectively to Shotput and FRAN.K as well as a substantial in-kind support package from the venue partners. The other five shortlisted artists were given £1K each to further develop their practice.
LJ Findlay-Walsh, Senior Performance Curator at Tramway, said: "It's heartening to think that this period of crisis has presented an opportunity to stop and consider new ways of serving Scotland's dance sector. Tramway was delighted to come together with Scottish dance partners Dundee Rep and Scottish Dance Theatre, and Dance Base Scotland, to imagine how we might work more closely together to support Scottish dance artists through the newly formed #LoveDanceScotland initiative."
Download the full press release as a Word Document
Images
The header image is from Shotput's Totentanz © Elly White
The second image is a portrait of FRAN.K by Furmaan Ahmed