Rosanna Irvine
MANIFESTOS from times of CRISIS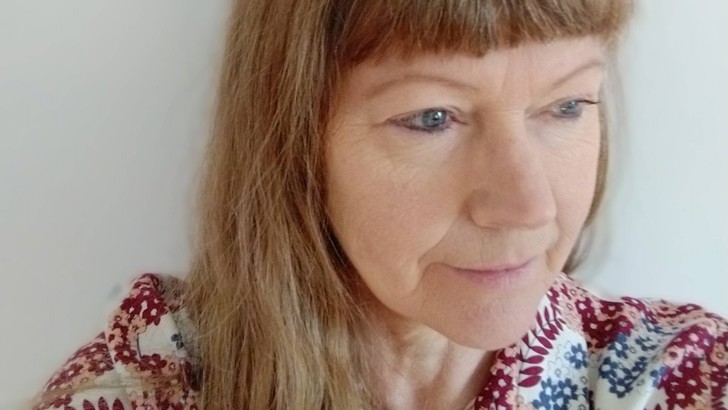 Rosanna is a Glasgow-based choreographic artist making work independently and in collaboration with other artists.
For Tramway Beyond Walls Rosanna invites communities in Pollokshields and Govanhill to take part in MANIFESTOS from times of CRISIS - a participatory public artwork in which groups of people gather to create their own collective manifesto. Rosanna says:

'As the repercussions of the pandemic continue, as it coalesces with the multiple political, social and ecological crisis of early 21 century – there is an urgency to rethink how we are living … and to ask how we want to continue …
Gathering people across differences and distances, the project is an ever-accumulating collection of Manifestos … a polyphony of voices … envisioning now … and calling for … a world we want to be living in.'

Watch out for displays of manifestos made by local communities. More news coming soon.